Ciran organises cultural trekkings through Iran and countries within the old Persian Empire and the Silk Road
---
We have been an Iran specialist since 1994.

Are you looking for a unique experience?

 
Explore Iran! Or travel through the countries of the Silk Road with us.
We love to open doors that remain closed to others!
With three decades of experience, we can assure excellent personalised service.
If you are seeking pre-planned trips, experienced travel advice, customised journeys or need expertise... contact us!

Neda Kazemi
---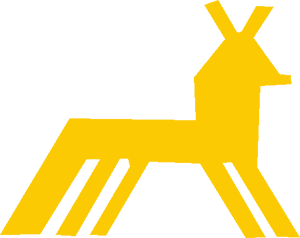 Cultural trekkings/ journeys
---
Through Iran and the neighbouring Silk Road countries
Exclusive, authentic trips.
Travelling with Ciran stands for curiosity, respect, beauty, togetherness, space, positivity, insight and warmth.
Every year Ciran has multiple tours in its program, with the emphasis ranging from culture in cities, walks in nomadic lands, workshops of all kinds, and climbing tours. Each trip with varying landscapes such as oceans, rice fields and tea plantations, mountain ranges, forests and deserts, all filled with pure organic villages.
Our tours are in small groups (maximum 8 participants). This allows Ciran to maintain its known standard of high quality and provide exclusive trips.
Ciran facilitates tours that all people will enjoy, through our diverse travel itineraries:
• City tours
• History tours
• 'Off the beaten track' tours
• Active, hiking tours
• Artistic tours (poetry/calligraphy/painting)
• Photography tours
• Camping/ adventurous tours
• Nomadic tours
• Mixed tours
All these trips are available in both Iran and countries of the Silk Road and Old Persian Empire, such as Uzbekistan, Tajikistan, Kazakhstan, Kyrgyzstan, Georgia, Armenia and Azerbaijan.
If you prefer to travel individually or you are looking for a customised itinerary, please let us know! We love to help make your travel visions and dreams a reality.
Due to our wide range of varying programs, contact Ciran for specific information on the options available. 
We are looking forward to your email or Whatsapp!
Whatsapp: +61 405 090 212
The team
---
---
More about our team:
In the professional field we only have one goal in mind - trying to make wonderful lifetime memories for our travellers
Though their lifestyles are so different outside work, the team has a super close friendships with each other, however this is no surprise due to the countless days they have travelled together.
---
Neda Kazemi
Founder

Growing up as a child of a Persian father and Dutch mother, Neda is fluent in both languages and knows her way through both cultures. With an interest for cultural diversity it was an obvious choice to study anthropology, and through her research in Iran, Neda developed an intense love and passion for her homeland and its people.
Starting Ciran at the age of 26, with the inspiration of her father, Neda has uncovered many lifelong friendships and bonds with the warm hearted people of Iran.
Including her family (Iranian husband and daughter) in the professional part of her life has always been very important for Neda.
"My only wish for Ciran is to give our travellers an enriching experience of a lifetime, discovering my land and her hidden treasures"
---
Aziz Khalaj
Mountaineer and nature guide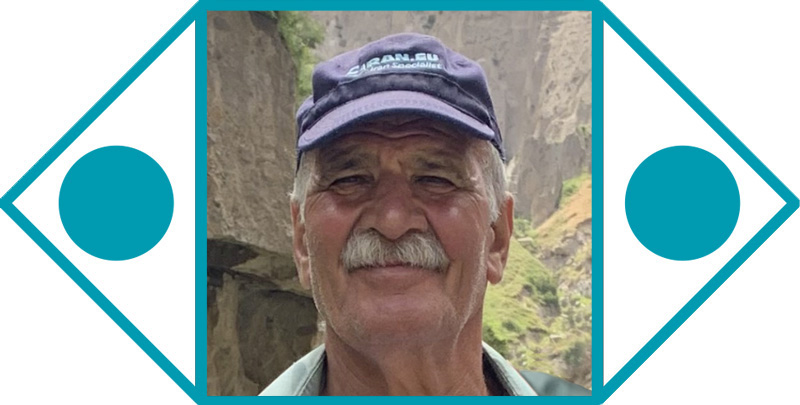 Aziz is a well known mountaineer who has climbed summits from the Everest to the Mont Blanc. His caring and extrovert character has given him friends in all corners of Iran. When he is not in the mountains, Aziz is either cooking for his family, spending time with friends, watching international soccer games or being interviewed on TV for his mountaineering expertise.
Only with his support from the beginning, Neda has been able to show the travellers, even the most isolated places of this ancient land.
---
Janet Egberts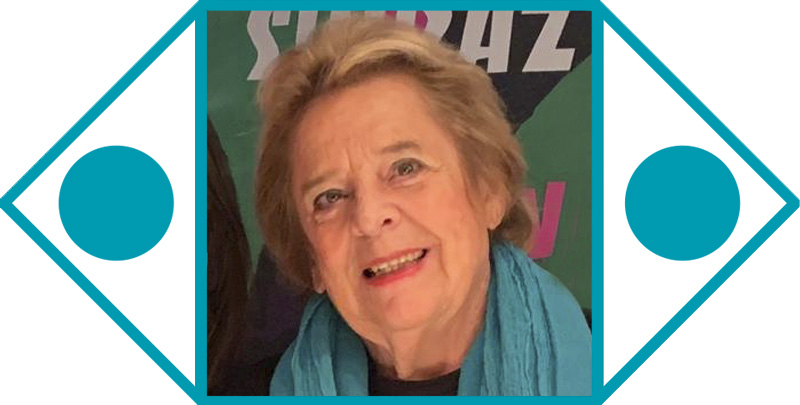 Janet joined a tour in 1997 and instantly fell in love with Iran. Ever since she has become part of the Ciran team, assisting with marketing in Holland and administration duties while on tours.
Janet always remembers to bring coffee for the road!
---
Ali Mohammadkhani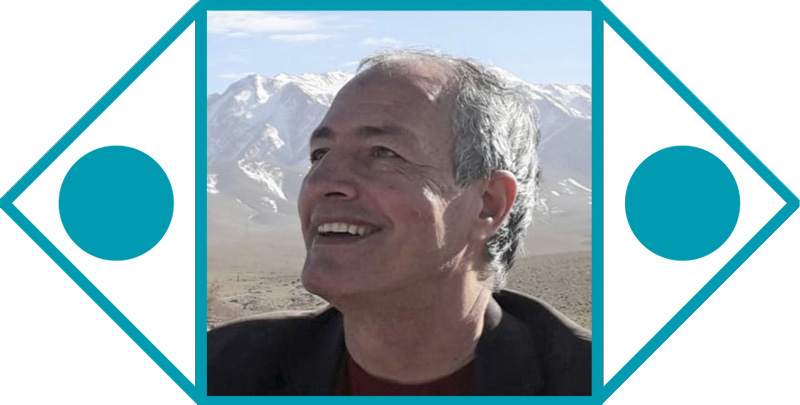 The best driver of Iran, our Ali!
Since 1996 Ali has been the team's most important driver, never failing to make everyone laugh while taking them safely to the next destination. Ali takes pride in his bus and all the good memories it holds. When he's not with Ciran, Ali spends his time running a trendy restaurant in the heart of Tehran with his children.
---
The Ciran team is also made up of many other guides and specialists that help make the trips magical...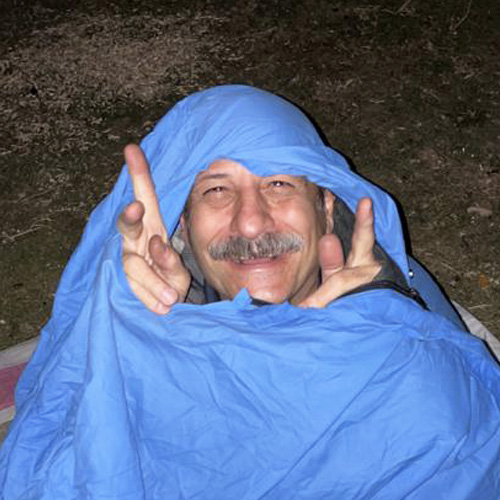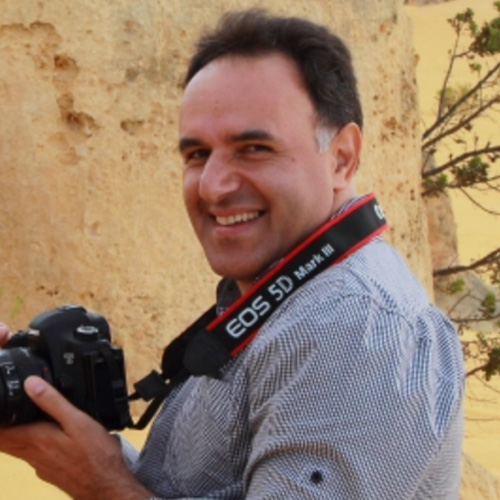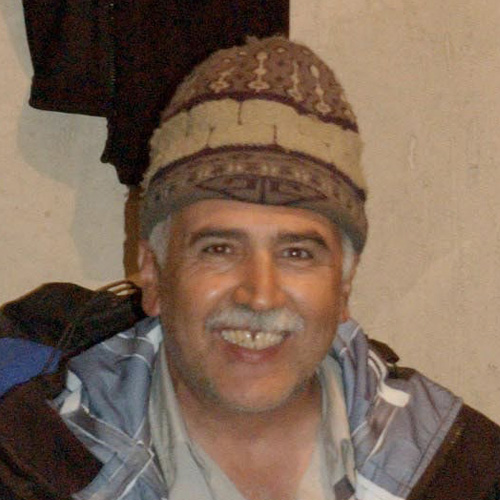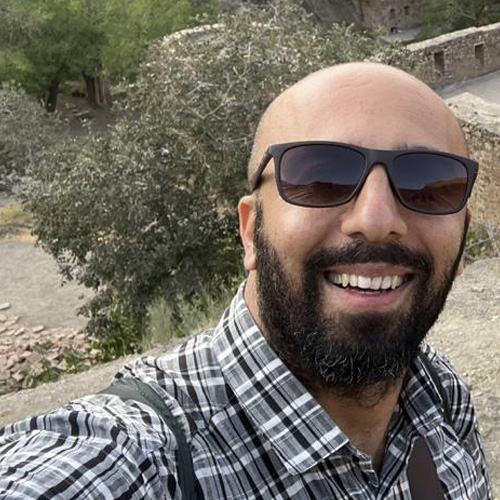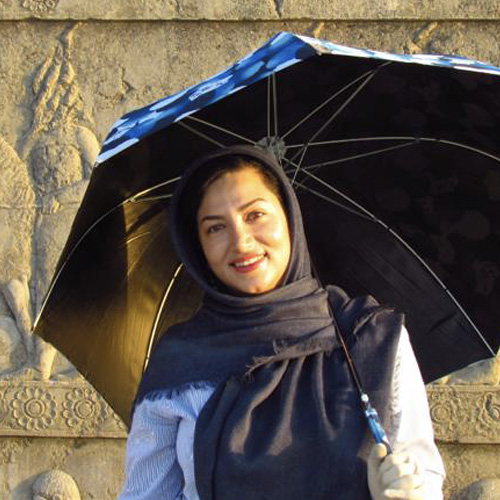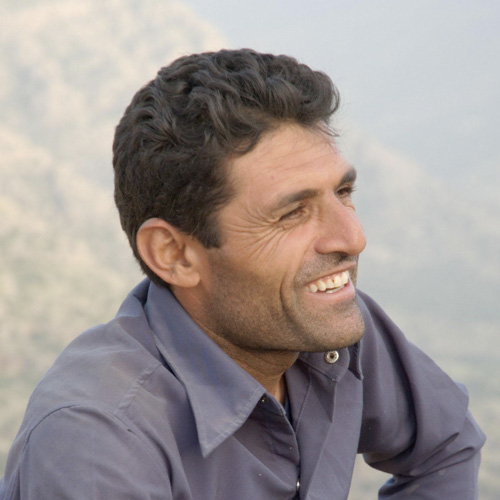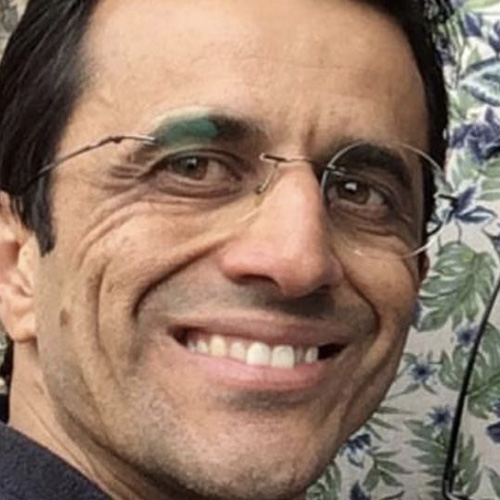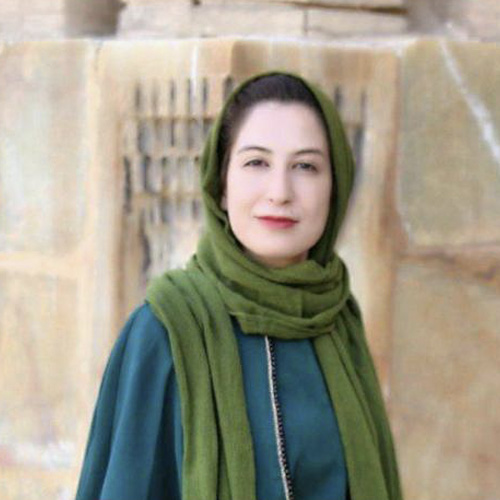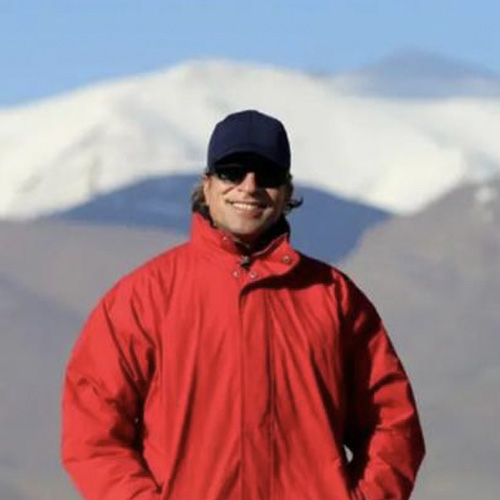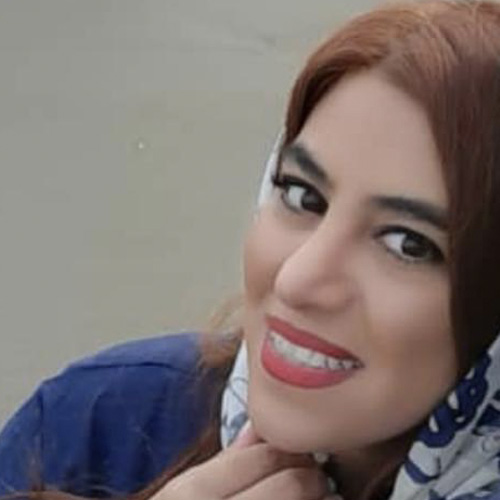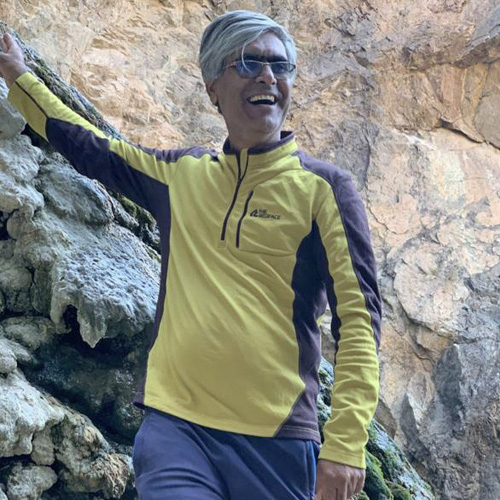 Across the borders we also have many other amazing guides who go out of their way to share the beauty and culture of their country.

Memories
---
We like to share our memories

Contact
---
Please reach out to us!

Contact us:
Neda Kazemi
(reachable by phone or WhatsApp)
Mobiel / Whatsapp: +61 405 090 212
Janet Egberts
Mobiel: +31 621 555 649
Mailing address:
Ciran
c/o Neda Kazemi
Zwaanswal 167
4201 MN Gorinchem
The Netherlands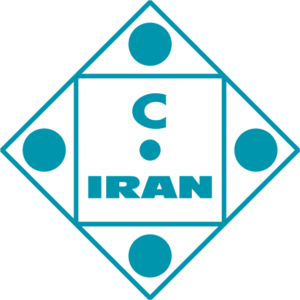 ---

See you soon.